Vienna, Austria. 4th-9th Jan
In January I was lucky enough to finally visit the beauty that is Vienna.
On our first day we wrapped up warm to brave the -12 degree temperatures and eagerly waded our way through inches of thick, beautiful white snow to see the Viennese sights.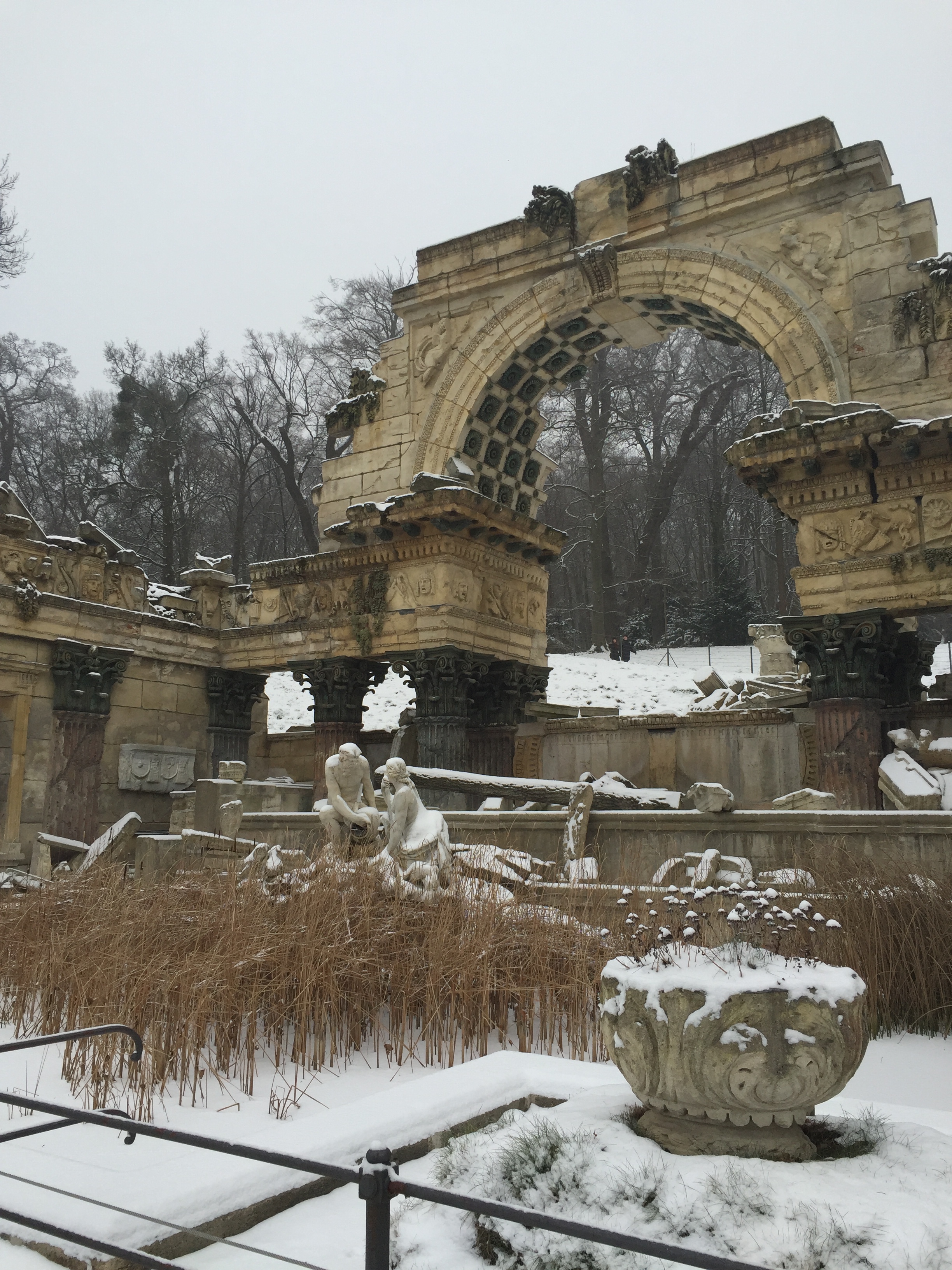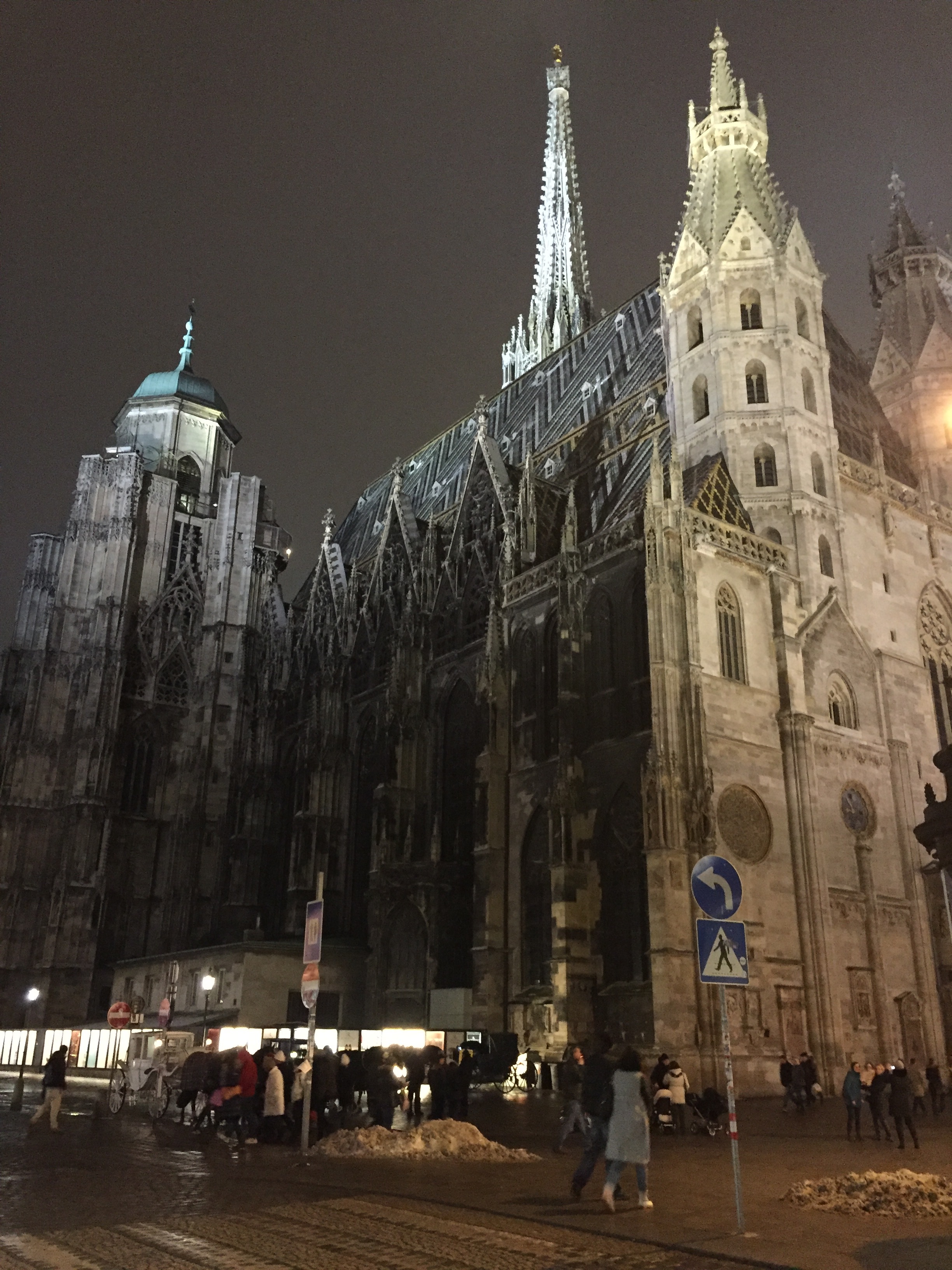 Like true tourists we visited every sight seeing destination possible during our stay. Our first stop was the Schoenbrunn Palace followed by the Natural History Museum where I saw all things weird and wonderful.
We were lucky enough to visit the MAK museum of modern art during the Stars Wars exhibition and see all the original George Lucas artwork. I think that my inner child burst out when I saw that an area of the museum had been dedicated to vintage Star Wars video games much to my Boyfriend's despair.
I never thought I would be a sucker for a Big Bus tour but this time around it was so hard to resist! A whole afternoon spent whizzing around Vienna, hopping on and off at each landmark and snapping away at every possibility was one of the highlights of the trip.
But discovered my true love of the city on our penultimate night when we visited Cafe Central, an authentic Viennese restaurant tucked away in the Theatre District. We stumbled upon it following very unclear directions from our Big Bus tour guide and from there our love affair with Cafe Central began. The food was DELICIOUS and served a variety of Viennese dishes which meant that I spent at least 15 minutes drooling over the menu. Everyone says you can't go to Vienna and not indulge in a schnitzel or two so this was the perfect place to satisfy those cravings!
As we said our final goodbyes to Vienna, we watched the Sun melt away the last of the snow as we walked back to our hotel wishing we had just a few more days to spend on this beautiful get away.
Love,
S